For more than 25 years, the Creative Development Team was the 'invisible' thread that pulled together communities, companies and corporations in and around the borough of Walsall in the West Midlands.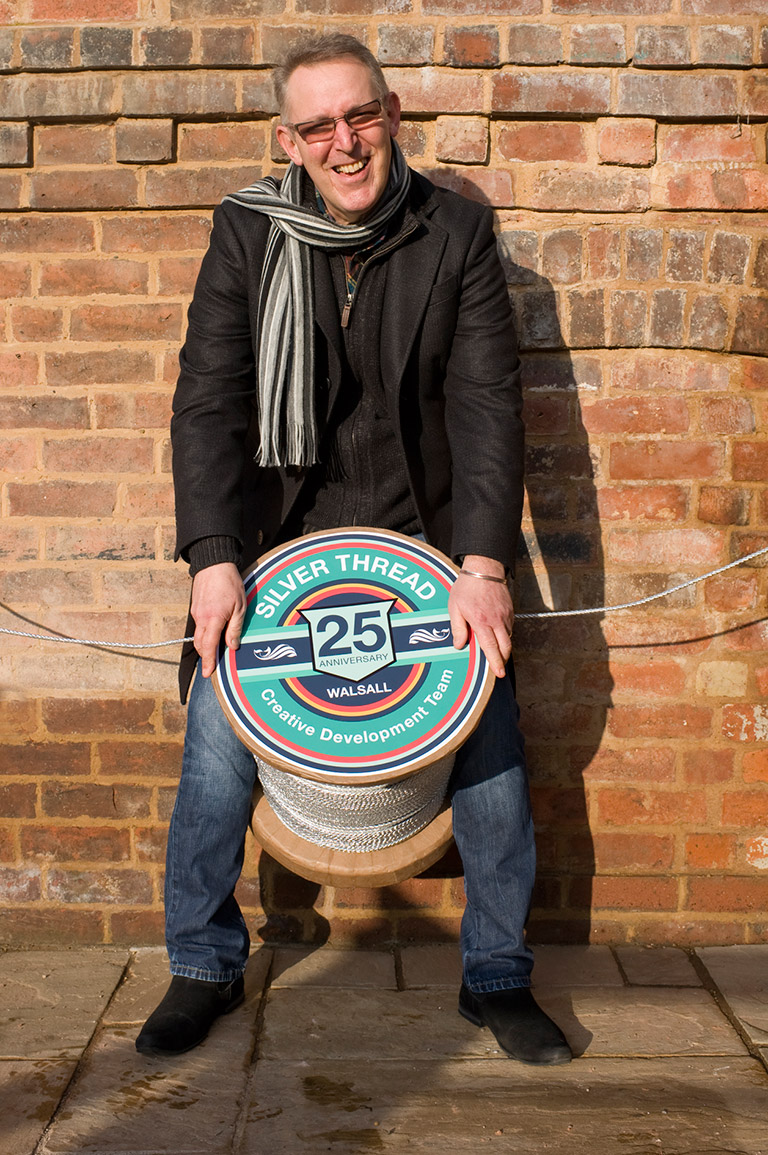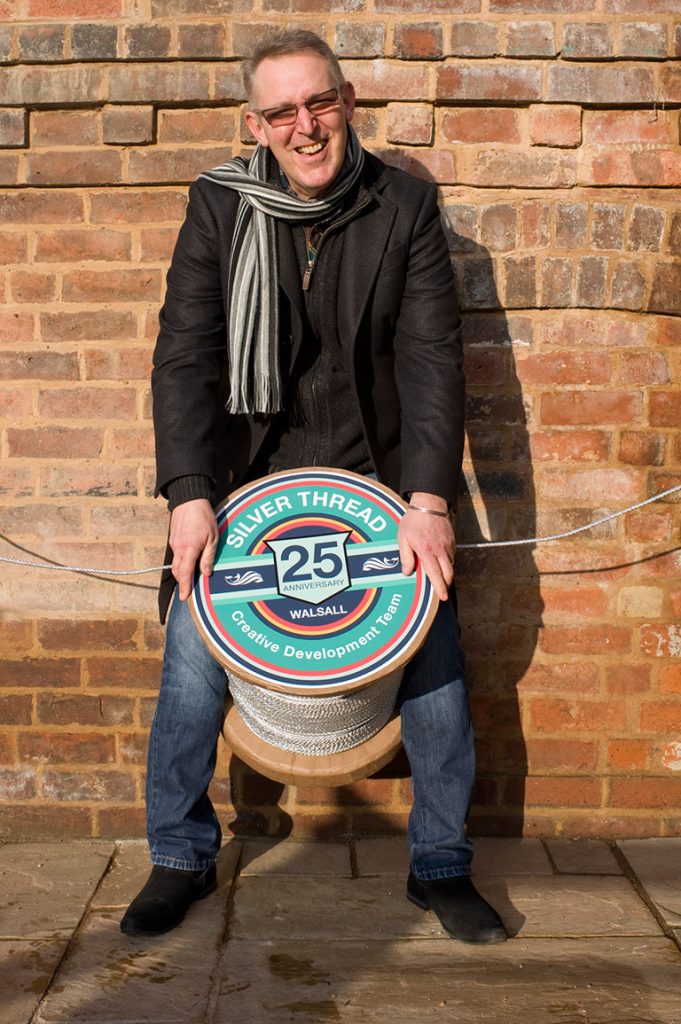 The Team, part of Walsall Council, used Community Arts as a tool for change, inspiring thousands of people to make a difference to their own and other people's lives by getting involved and embracing creativity.
This interactive 'book' is just a glimpse at some of the many themes and projects covered by the Team over the years before austerity measures hit hard at the end of 2016 and it was no more.
It's dedicated to Team Manager Max Bailey, who sadly died as the Team came to an end. Max epitomised the spirit of Creative Development – an innovative, compassionate deep-thinker with an overwhelming sense of fun.
Max's lasting legacy will be the tapestries produced as a result of the Team's final project, Silver Thread, which was his idea and for which he raised funding despite being desperately ill.
Please get in touch with your own stories and pictures to this archive book, add your comments to the chapters, keep it alive and never forget the power of creativity.